HOLIDAYPASS PREMIUM VAL AURINA
The discount card HOLIDAYPASS Premium is available to all guests who are staying at one of the accommodations which are a member
of our Tourism Association. The HOLIDAYPASS Premium includes the free use of all public South Tyrolean transport:
city buses, service buses, regional trains and some lift facilities (Rio Pusteria–Maranza/Mühlbach–Meransen, Bolzano–Renon/Bozen–Ritten).  Excluded is the shuttle service from Dobbiaco-Toblach to refuge hut Dreizinnen-Locatelli and from  Monguelfo-Welsberg to Lago di Braies-Pragser Wildsee. The HOLIDAYPASS Premium also includes a colorful weekly program with partially free participation as well asdiscounts on numerous services.
EVERY MONDAY
Regain your energy with a Kneipp experience along the Predoi-Prettau health trail
Guided herb walk – with interesting tips from the expert Mario
EVERY TUESDAY
Nature Park hikes – day trips discovering flora and fauna
Strudelshow – how to make delicious apple strudel
Bowling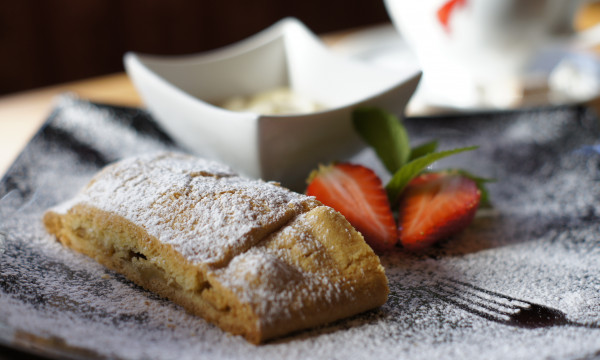 EVERY WEDNESDAY
Holistic Kneipp experience – health & wellbeing
Nordic walking taster course – training for your whole body and your health
EVERY THURSDAY 
Observe wildlife – searching for the alpine fauna
Just breathe – walk to the waterfall: walking, relaxing and breathing deeply
An insight into organic farming and milk processing with cheese and wine sampling at the Bio-Moserhof farm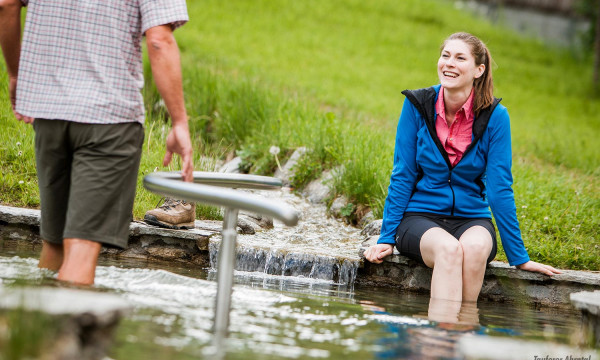 EVERY FRIDAY
Discovering the village of mills – walking tour with information on the mills
Bread baking – wholesome, tasty and simple
Farm animals – experienced up close at the Prentahof farm
Klausberg by night – evening atmosphere on Klausberg mountain
Target shooting – concentration, precision and lots of fun
EVERY SATURDAY
Almhopping Speikboden – pleasant alpine pasture tour from one alp to another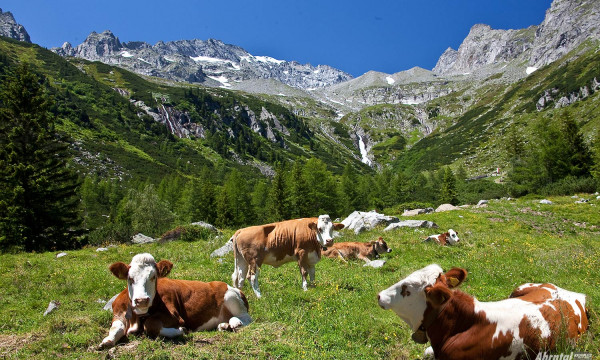 REDUCTIONS
-10 % Program "Farmhouse Gang" for kids
– 20 % Tandemflights at Speikboden with "Tandemflights Kronplatz"
– 20 % Museum Mansio Sebatum a S. Lorenzo-St. Lorenzen
– 20% Summerworld Ahrntal Card (weekly ticket cable ways Klausberg & Speikboden)
– 20% Supercard Klausberg (weekly ticket)
– 20% Supercard Speikboden (weekly ticket)
-10 % Mineral Museum Kirchler in S. Giovanni-St. Johann
-10 % Crystal geode cracking at Mineral Museum Kirchler in S. Giovanni-St. Johann
-10 % Nativity Scene and Folk Art Museum Maranatha in Lutago-Luttach
-10 % Almtaxi to Waldneralm hut, Fuchsalm hut, Schüttalalm hut and Tauernalm hut or Haental valley in Predoi-Prettau